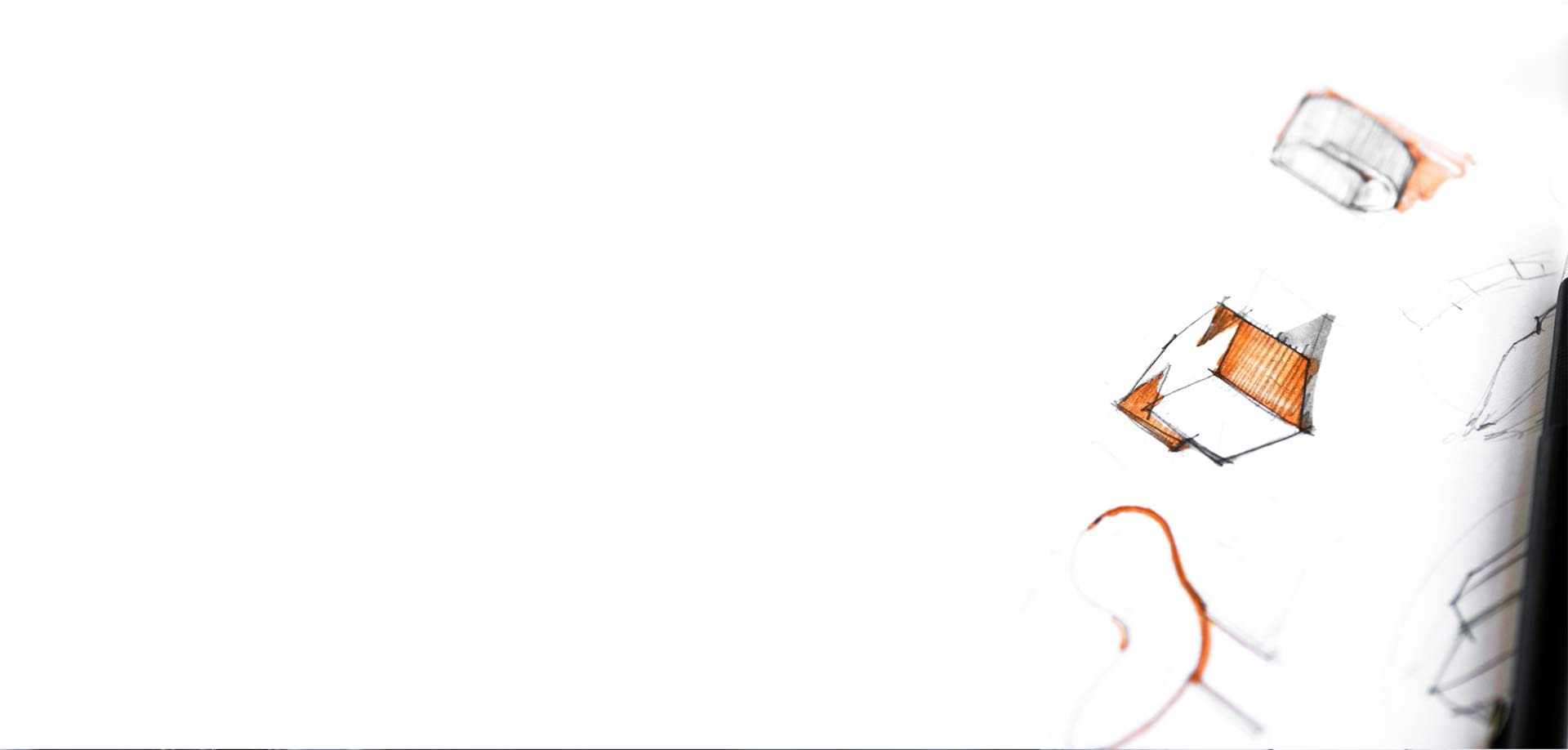 Create, Source, Manufacture and Deliver.
We provide business relevant ideas that fit with your brand, these are off the shelf items branded with your logos. We are able to manufacture goods from concept to completion, managing design, prototypes and delivery to your destination!
We have worked with hundreds of brands all over the world. No matter what your requirements, we can source, manufacture, brand and supply.
We offer a wide range of different promotional clothing products from Workwear to sportswear.
Brand Explosion offer an extensive range of branded & promotional drinkware products including Mugs, Bottles & Glasses.
Technology has reached its way into promotions in the form of USB Sticks, Chargers, Phone & Tablet Accessories and more!
Whether you're equipping staff with branded merchandise or filling your promotional pack with an extensive range of promotional gifts.
We offer a wide range of branded promotional pens. No matter what your budget or quantities we will find the right pen for you.
We have extensive knowledge, experience and global network to make your idea a reality. We Create, Source, Manufacture and Deliver.